글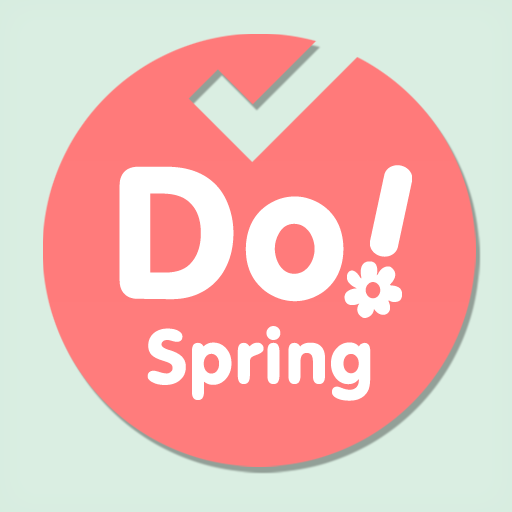 ✔ The easiest way to use 'To Do List' in the iPhone.
✔ Do not miss any schedules by using 'Do!', which provides an easy and quick organization!
✔ A realistic ball pen & paper sound effect!
✔Aren't you tired of complicated To Do Lists? So, I made this app for you guys.
✔ Do not waste any more time in organizing To Do List.
✔ It is not suitable for people who want complicated functions!
✔ You don't need to study this app. just follow your instinct.
✔ No more stiff basic fonts!
✔ Simple completion check! Now simply double tap!
- When you double tap, it will be completed in 'To Do List'.
✔ Features!
- Extremely simple input, simpler than any other To Do
- Realistic font as if directly writing on note
- Provision of perfect iPhone 4 retina display
- Password function for privacy protection (initial password : 0000)
- Realistic interface as if directly writing on note
- Change order of To Do
- Date display function
- Simple completion check
- Application Badge
- To Do Item can Modify
- Set Color Label in To Do Item
- Set specific date
- Selectable Font
- Sound On /Off
✔ Support : newsu1@naver.com

app
,
Apple
,
ipad
,
iPhone
,
iTunes
,
memo
,
Schedule
,
Spring
,
Store
,
Task
,
To do
,
to do list
,
TODO
,
work
,
にってい、日程、タスク
,
仕事、メモ、スケジュール
,
메모
,
스프링
,
앱
,
어플
,
일
,
일정
,
투 두
,
투두
,
투두리스트
,
할 일
,
할일